A regular night for me, cruising around on Etsy and I come across these incredibly quirky and adorable hand carved rings! Marc Barer's to be exact..
I like that each have a little imperfection and sort of tell a story. If you are interested check them out at this shop
http://www.etsy.com/shop/donmoti
The next range I came across was a shop called "Toosis" and these rings remind me of those YSL ones I have seen around...I think....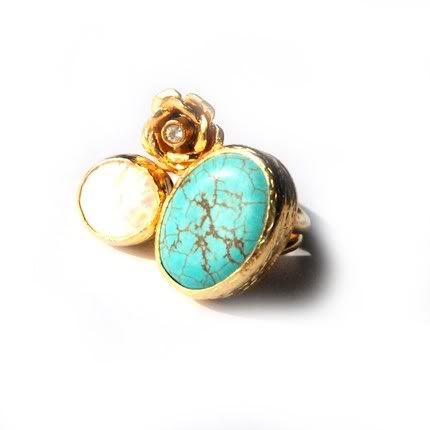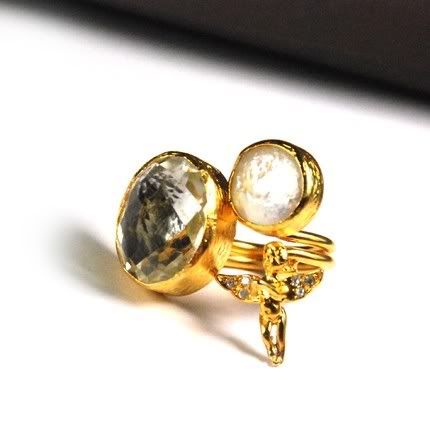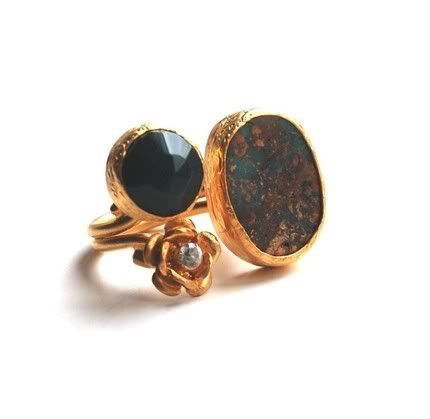 The price range isn't ridiculous, ranging from 60 to 100 ish dollars. Check the rest of the jewelry out. The rings by far are my favourite.
ANNND last week I found this desirable slash slightly out of my price range:
Isn't it the coolest thing ever? Samantha from SATC esq.. It's a Wendy Brandes design!