Wow, I was wondering around Chadstone yesterday and found these AMAZING handbags! Like WOW. The quality of them was amazing, the gold and the floral material was just OH-MI-GOD factor.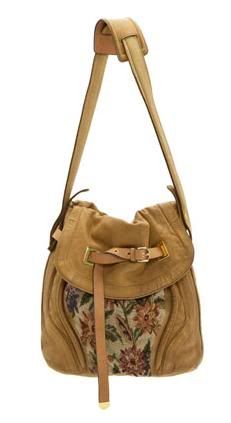 This one is definitely my favourite..if only I could afford the $525 price tag!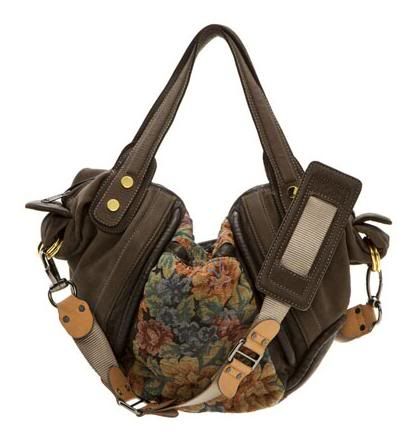 If you are interested in these bags, the website is
www.aftertheapple.com
and where you can find stockists all over Australia.