During Fashion Week I saw a picture of the designer
Alicia
pictured wearing one of her latest pieces. Anyway today you are able to pre-order them at her website
www.alegorie.com.au
which features a lot of other ranges include House of Baulch which I have mentioned before and many other Australian designs.
Here are some of her designs which got me a wee bit excited!!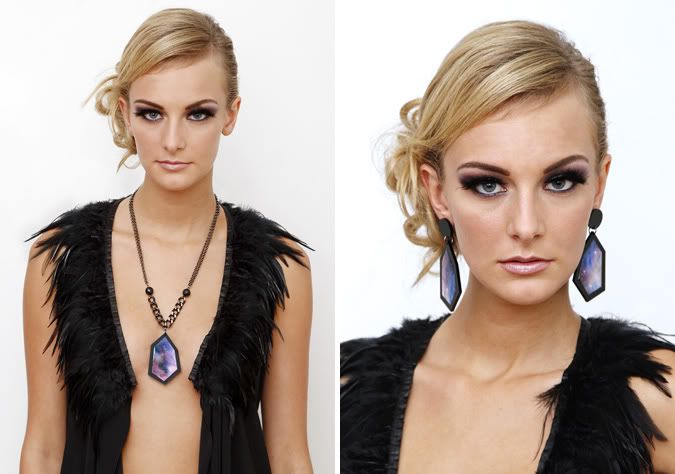 How stunning are they!! Aaah! I am obsessed, I think I will have to spoil my self again...hehe. All the prices are on the Alegorie website!